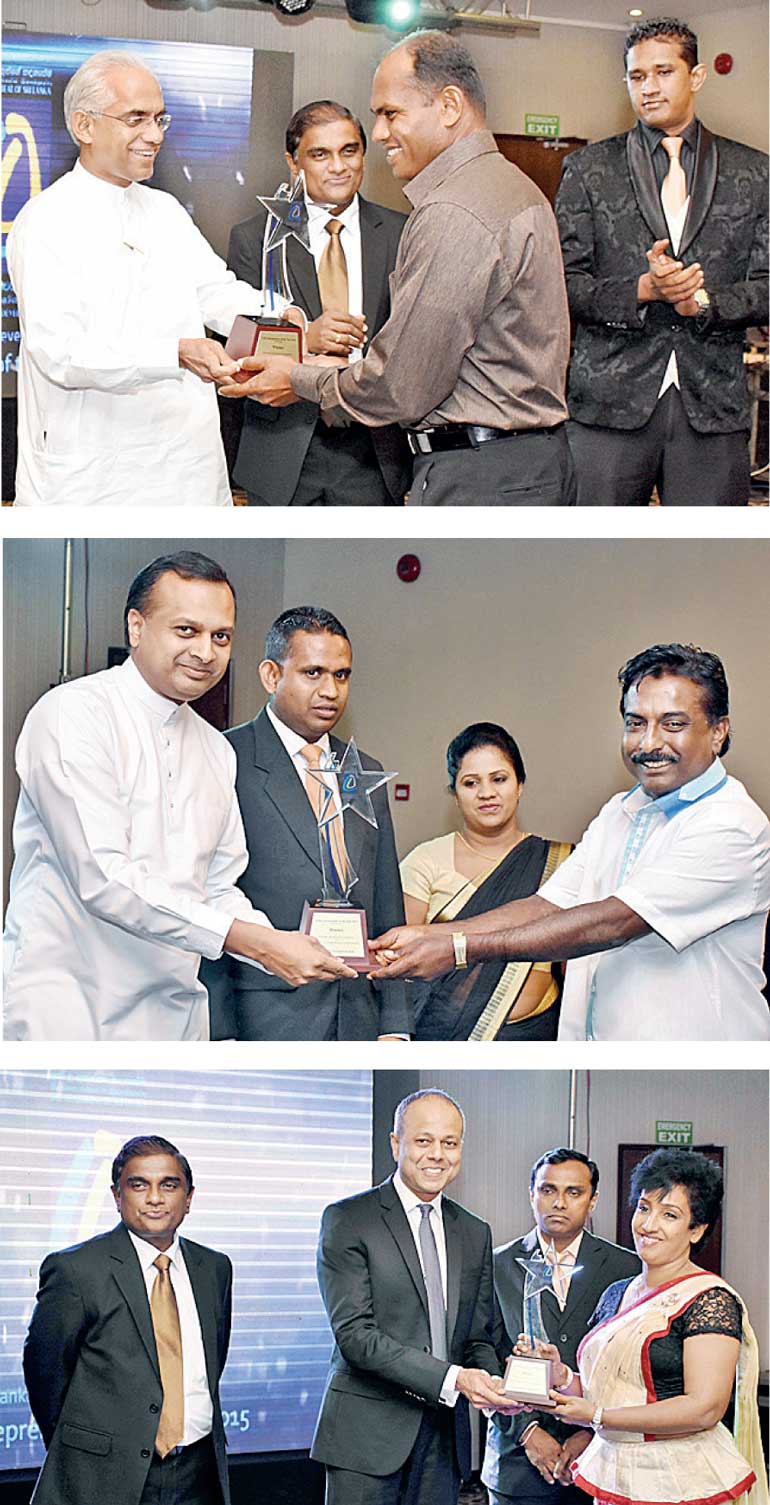 Royal College football will be sponsored by Colonial Motors Ceylon, who serves as the authorised distributor of Mazda in Sri Lanka and the Maldives. The organisation has gone to great lengths to aid in the empowerment of the footballers of Royal College and popularise the college team.
Colonial Motors has been the distributing agents of many renowned vehicle brands in Sri Lanka over the years including: Land Rover, Fiat, Alfa Romeo, Citron Cars, and many more. Founded in 1909 by Geo Fred Nell as G. F. Nell & Company, the organisation started off as a motor engineering company and later evolved to provide automobiles to Sri Lanka. The company has been the sole agent for Land Rover for over 48 years since 1948.
As the main sponsor for Royal College football, Colonial Motors has rendered a yeoman service to the college by sponsoring football equipment and providing special training for the football players. The immense support they have rendered has stood the Royal team in good stead, and as a result of this, the team has gone from strength to strength and achieved praiseworthy results.
In comparison with previous years, 2015 has been an excellent year for football at Royal College. The team's synergy, dedication and commitment have brought wonderful results. Credit for this phenomenal success goes to the hard working team, the coaches, Master-in-Charge, the Football Advisory, Management Committee, and of course the main sponsor.
Key highlights during 2015 included: Zahira Super 16 Soccer Sevens 2015 tournament held at Zahira College Grounds. Royal College emerged as overall runners-up, with a well-fought battle against Maris Stella, Negombo; the penalty score reading 3-2.
Furthermore, the Royal College team garnered the Fair Play Award of the tournament, adding a feather to their cap in terms of sportsmanship. In addition, the Most Valuable Player of the Tournament Award was presented to Naveen Jude of Royal College recognising his excellent performance in the tournament.
Another thrilling game took place at the Inter-School Futsal Tournament held at Austasia, Thalawathugoda. Royal College emerged "Plate Champions", beating St. Joseph's College in the Finals, 3-2.
Other games worthy of mention included the 22nd Blue Derby – annual Royal-Thomian football encounter – which saw Royal College emerge champions. The tally for this prestigious event currently stands at 19 wins for Royal College, two matches drawn, and one win for St. Thomas' College.
Meanwhile, the 21st Annual Royal Mahinda Football Encounter for the prestigious Albert Edirisinghe Trophy was held in October 2015. Royal College won the encounter convincingly 4-0.The tally for this prestigious event currently stands at 19 (Royal College), 2 (Mahinda College).
Other notable achievements included Royal being placed second runners-up in the zonal tournament and winning the divisional tournament.